Welcome to Rajasthani Dance Group 
Best Rajasthani dance group in Delhi
Rajasthani Dance Group is unit of SHEHNAI WADEN EVENTS ,it was…An event management and wedding planning company based in DELHI.Rajasthani Dance Group is basically music and entertainment planner company who represents Rajasthani culture and dances .We are providing trained and skilled RAJASTHANI FOLK DANCERS AND SINGERS to make your event more spectacular with more than 25 years of full time experience.Rajasthani Dance Group are providing out of the box and ideas for 100% client satisfaction with best possible rates.
Padharo Sa Mhare Desh known as the land of kings,Rajasthan is one of the culturally rich states of INDIA with it.Since many rulers ruled Rajasthan,each region has its own folk culture.The folk music and dance of Rajasthan are similar due to thier geographical confinement,but each differs in their unique style.The glory of the state is retained by its forts,palaces and monuments.The culture and heritage of this princely state.The liveliness of Rajasthan tradition and culture reflects through folk music and dance.For Rajasthanis  music and dance are their life.We are the best RAJASTHANI DANCE GROUP in Delhi/Ncr and we represents the culture of Rajasthan. Folk dance and music is a vital part of Rajasthani culture.Rajasthani dances are essentially Folk dances showing their origin to rural customs and traditions.Kathputli,Bhopa,Chang,Tiratali,Ghindr,Kachichighodi,Tejaji etc. are Rajasthani culture.Among all Rajasthani dances Terah talli,Chari dance, Kachichi ghodi dance, Grahmin bhawai dance,Ghoomar, Kathputli(puppet) dance, Fire dance and Kalbelia dance attracts everybody.We have best Rajasthani Folk Artists for wedding events.
Rajasthani Dance Group providing their for corporate events,wedding events,trade shows fairs, conferences, seminars, college campus events, corporate company meetings, private parties, appreciation events, product launches etc. in Delhi,Gurgaon, Gurugram, Haryana, Noida, Faridabad, Hisar, Mumbai,Goa, Bangalore, Chennai, Madhya pradesh, Dehradun,Uttrakhand, Indore,Kolkata, Jammu and Kashmir all over INDIA.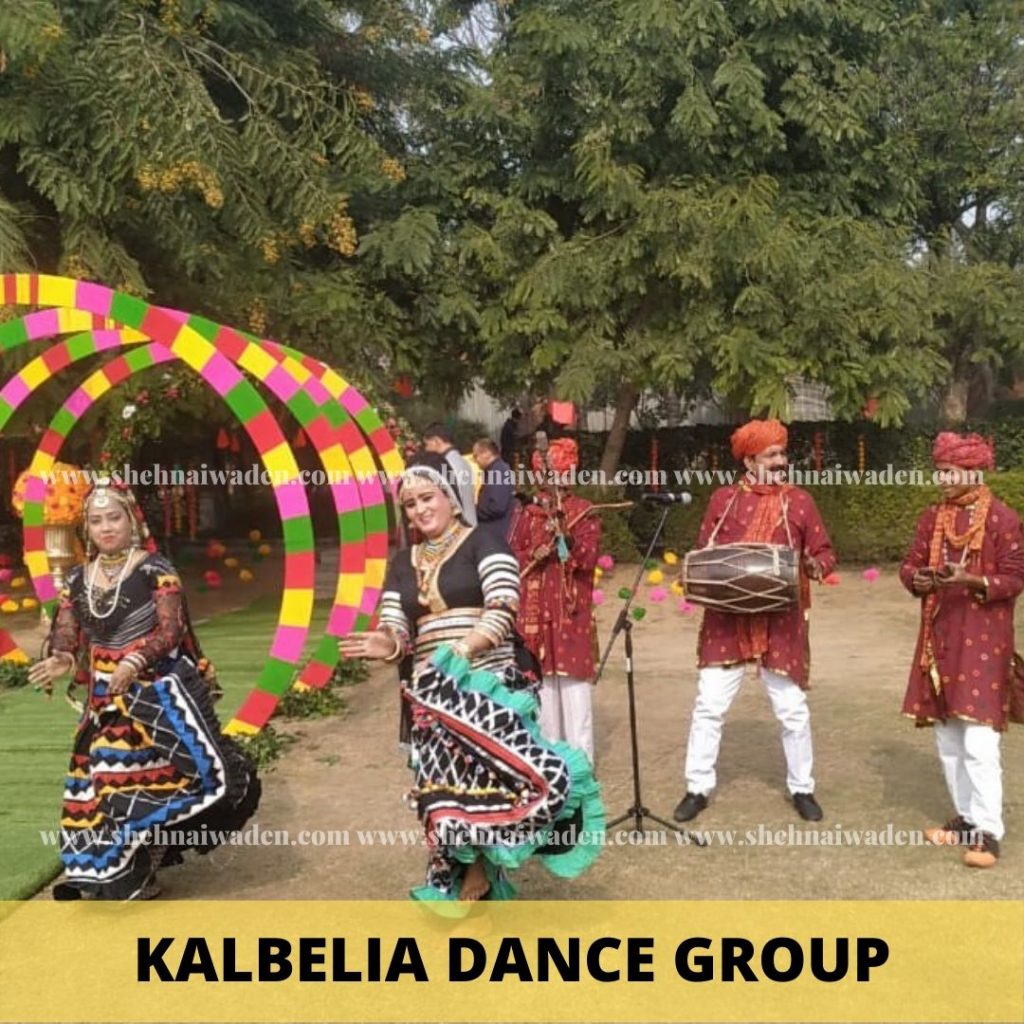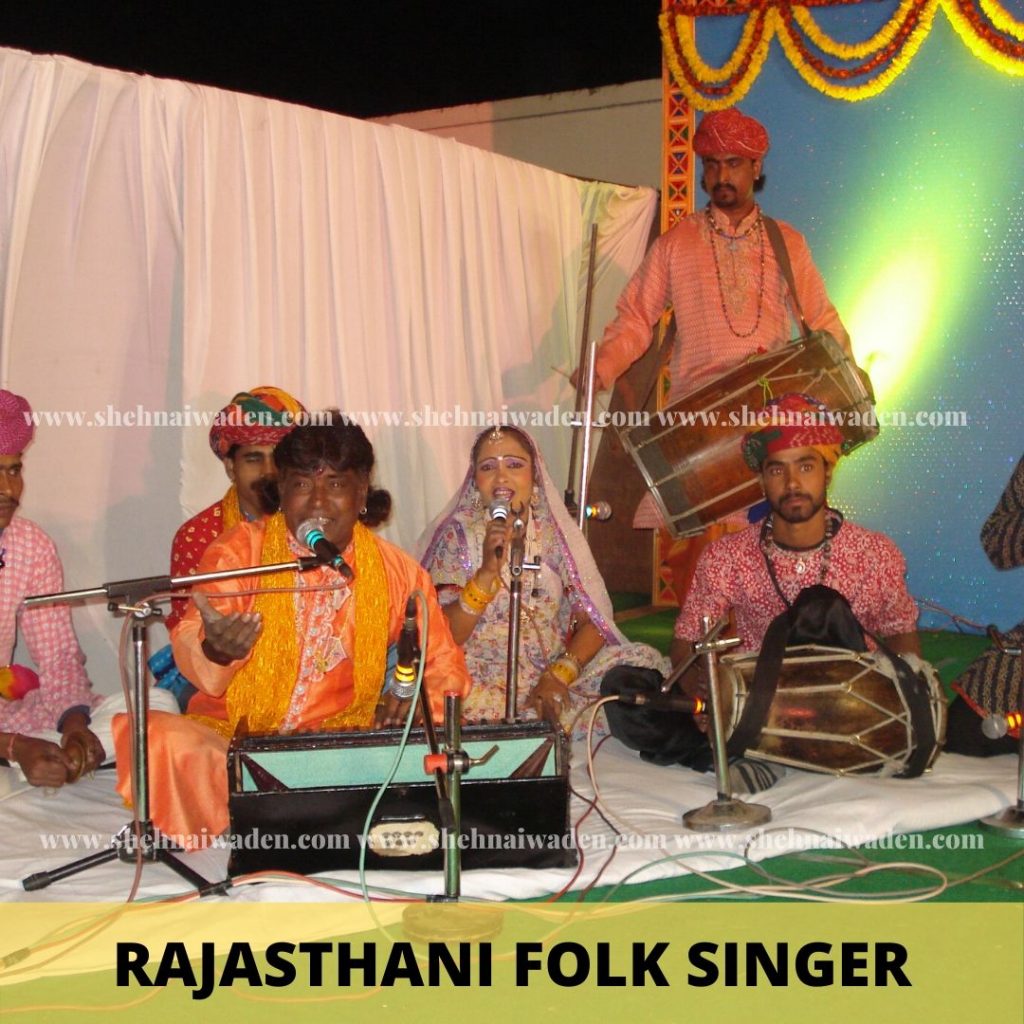 Rajasthani Folk Artists and folk singer
Rajasthani Bhavai Dance Group for wedding events
Ghoomar Rajasthani Folk dance group for wedding events
Rajasthani Folk Dancers for wedding , Mehndi,sangeet,cultural events