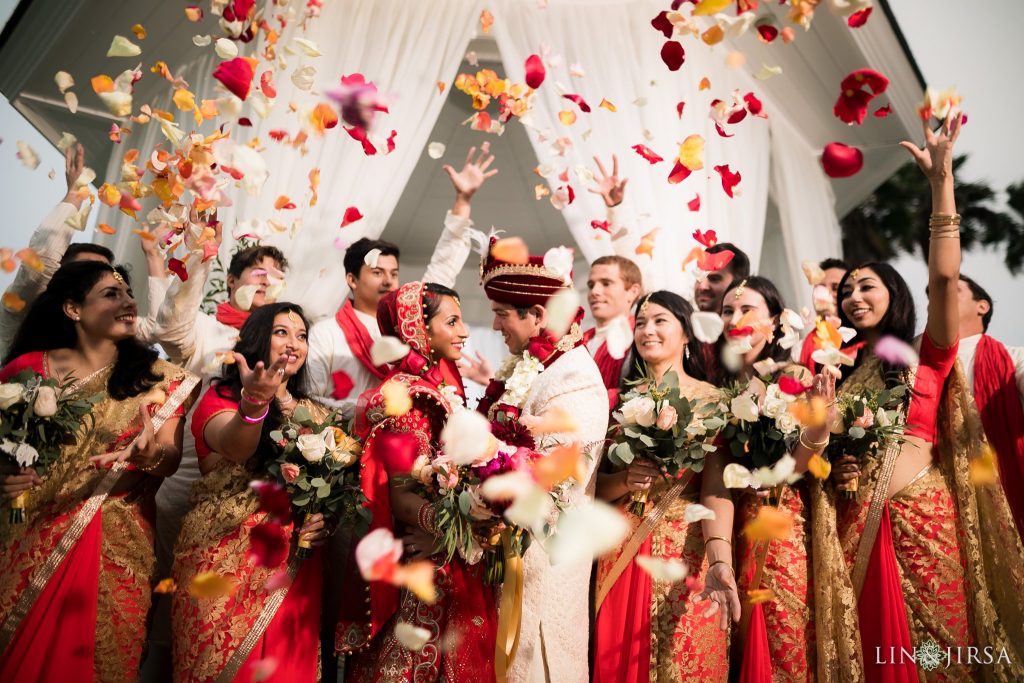 Wedding Music
want to keep your guests tapping their feet?Get the right people with these need to know wedding music tips.
Wedding is a grand occasion , very colourful and with lot of pomp.The festivites of the Indian Wedding begin at least a week in advance.The guests together the music and dance all are part of this extraganza.
If you look back at the weddingsyou have attended, what you generally remember is not the centerpieces , or the flowers, or even the dress.Chances are ,what you remember in emotions.
The wedding is itself is the ceremony.Most of the wedding media focuses on the pretty details,and the things you can spend piles of money on.But the actual wedding is not the first emotional dance or a cute photobooth.We have top ideas for your wedding ceremonies.
Welcome with Shehnai waden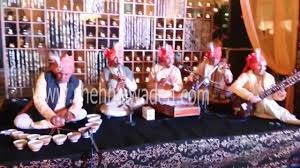 10. Ladies sanget singer , Mehandi singer